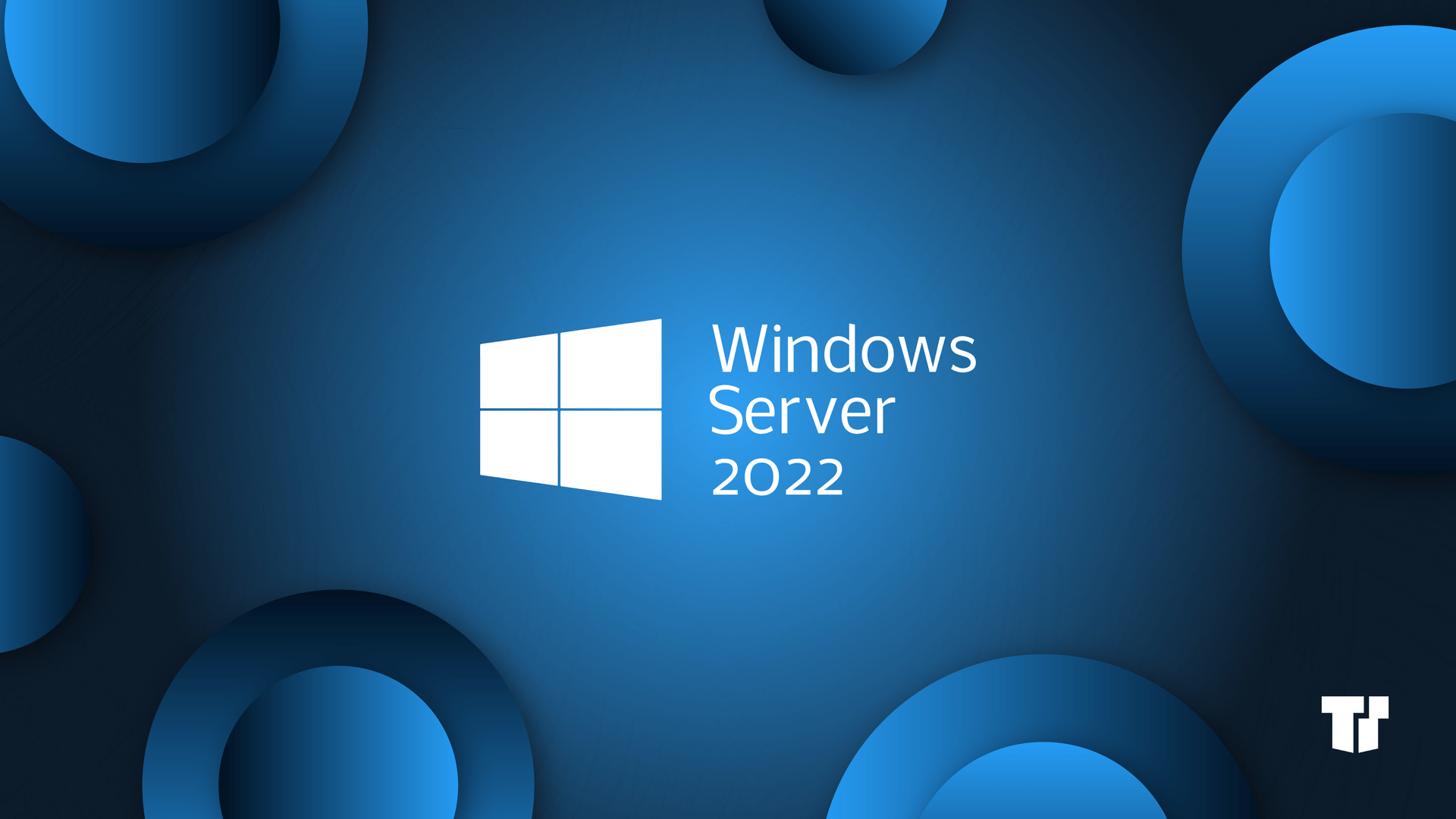 We are going to address the new features of Windows Server 2022 in this article. Ever since Microsoft published the newer Windows Server version, many people have wondered about the new functionalities in Windows Server 2022. The Operating server system is planned to be launched for the public by the end of 2021. First, however, the insider beta testers can preview the version of Windows Server 2022.
Windows Server 2022 is developed based on Windows Server 2019 & brings several innovations on three key points: Azure hybrid integration, Security management, and application platform. Also, Windows Server 2022 Datacenter Azure Edition assists you in using the benefits of the cloud to keep your virtual memory system up to date while reducing downtime.
What is new in the next Windows Server 2022?
The next Windows Server will be 2022 & is all set to release later this year. In this new version, you can expect much more improvements and unique and new functionalities. So let's shed some light on the new features of Windows Server 2022.
Find out the amazing new features of Windows Server 2022:
Security.
Application platform.
Microsoft Edge browser.
Storage.
Nested virtualization for AMD processors.
Azure Hybrid Abilities.
Let's discuss the above new features in-depth.
Security: Security is the prime concern in the latest Windows Server 2022. It has combined security abilities across Windows Server & supports multi-layer protection to power an active defense mechanism upon advanced threats & attacks. Here we discuss two security traits that you can see in Windows Server 2022:
By default, HTTPS & TLS 1.3 are enabled in Windows Server 2022. The latest internet security protocol TLS 1.3, guarantees a secure communication channel among two endpoints by encrypting data. For now, enabling HTPPS & TLS 1.3 natively on Windows Server 2022 guarantees that customers' data connected to the server is guarded. The more traditional cryptographic tools are left, and new security algorithms are applied.
Reliable connectivity
Secure core server
A] Reliable connectivity: Reliable connectivity is necessary for servers, especially in the modern era, where new cyberattacks are released daily. For secure connections, new features are included in Windows Server 2022. Secure DNS is another high-grade enhanced feature that ensures reliable and secure connectivity. In addition, the DNS Client now supports DNS-over-HTTPS (DoH) in Windows Server 2022. DoH ciphers DNS requests using HTTPS protocol and keeps the traffic private, which further enhances security. Also, it can prevent eavesdropping through it.
AES-256-GCM & AES-256-CCM cryptographic suites are currently upheld in Windows Server for Server Message Block encryption and marking. Solid encryption is a need in registering as enemies continue to discover better approaches to separate security calculations. The utilization of AES-256-GCM & AES-256-CCM suites guarantees a more significant degree of encryption even though AES-128 for down-level similarity is as yet encouraged.
For Cluster Shared Volumes & the Storage Bus Layer, there will be inflexible & improved encryption and marking intra-hub stockpiling correspondences upheld by Windows Server failover clusters. In addition, it implies that clients would now encode or sign east-west correspondences inside the cluster utilizing Storage Spaces Direct. In Windows Server 2022 Datacenter Azure Edition and the upheld Windows customers, SMB over QUIC notwithstanding TLS 1.3 is upheld. It ensures that the clients and applications have tied down admittance to information from edge record servers. Moreover, there could not be a requirement for a VPN for versatile & remote worker clients to get to their document servers over SMB while being on Windows.
B] Secured-core server: Secure core serve offers an additional layer of security against rising warnings & challenges. It is mainly based on three parameters:
Elucidated Security
Advanced Protection
Preventative Protection
Advanced Protection: As secure core servers use the hardware, firmware, and OS capacities, improved protection against current & future dangers. Likewise, it has a thorough methodology include: Hardware root-of-trust, firmware protection, virtualization-based security.
Elucidated Security: There will be no difficulty in arranging the security elements of got center servers. You can do it without much of a stretch, design Windows Server frameworks from the Windows Admin Center.
Preventative measures: Enabling Secured-core functionality aids in the proactive defense against and interruption of many of the paths that attackers may take to exploit a system.
Read More: SERPtimizer Review
Secured-core servers enable advanced security features at the lowest layers of the technology stack, protecting the most privileged areas of the system before many security tools are aware of exploits, with no additional tasks or monitoring required by the IT and SecOps teams.
When will Windows Server 2022 be made available?

Microsoft has announced that Windows Server 2022 will be available by the end of 2021. However, if the deployment plan changes, you will be notified as soon as possible. However, an insider preview for beta testers is available. So, in Windows Server 2022, you'll get all of these new and improved features. One thing is certain: Microsoft is actively working to improve proactive security measures.
Conclusion
As you can see in the screenshot above, the preview version lacks any visible details that distinguish it from Windows Server 2019. (or 2016). However, it appears that there are some exciting features under the hood, both for Hyper-V and networking, and my suspicion is that more news will be released throughout 2021 as we approach the end of the year.