The way by which you can boost your CTR & SEO ranking is to
increase your SERP
(Search Engine Results Page)
Click-through Rate
. Below are the steps to do that.
It is not right that you have to rank high in Google, to get a high amount of clicks to your website.
In this concise article, I will illustrate how you can enhance your SERP Click-Through Rate. Applying these approach will boost your ctr.
First of all, you have to figure out what are the keywords you are ranking on google.
To find it out, go to Google Search Console, Select the property you want to see the keywords.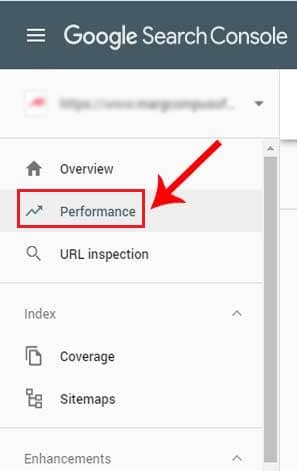 Then Click on Performance, where you can see your website Stats Like Clicks, Impression, Click Through Rate & Positions as well. Boost your ctr can also give a push towards ranking.
Then go down by scrolling and click on Queries.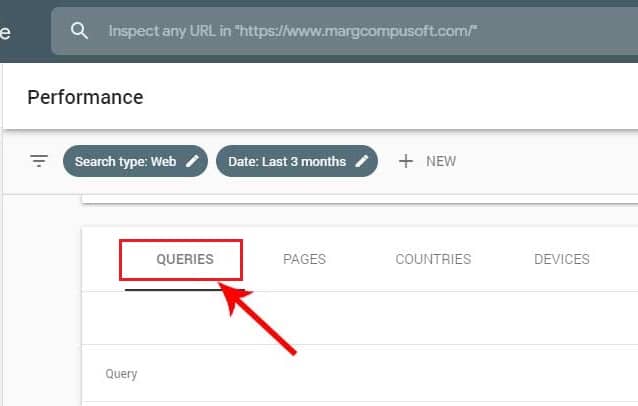 Then you will see the list of words(keywords) by which user reach your site in search of content. Here you will see the complete details of each page and their queries (keywords), which is ranking.
Then all you have to do is, use that keywords or queries and use them in your Title & Description.
Boost Your CTR by Simple Steps
Your title should be at top and the description is the small explanation about the blog/content/article. By this description, the user will have an idea about your post.
When you put some keywords, which you selected from Google Search Console, adding the keywords, more user will likely click on them, which can hike your Click Through Rate . You can see the below image for the result.
Then the last thing you have to do is to include a promise in your Title Tag. When you add such an attractive word, more people are likely to click on them, which will surely boost your CTR (Click Through Rate).
When you implement such words in your title, it will attract users to click on them.
These words are nothing more than a concept and also known as an adjective.
For better understanding to boost your ctr, lets take an example.
If you use word comprehensive in your title, you have more chances to attract users to click on your post.
If your title is "A Guide On Financial Reporting," you may get some clicks. Still, if you use the particular adjective word in your title, "A Comprehensive Guide On Financial Reporting," it will boost your website traffic as more user will likely click on the post.
You can see the effect and check it on Google Search Console that how these adjective are useful for gaining more clicks.
Follow all these steps, and you will see upcoming changes in your website traffic also in your CTR. After this, you can also see some hike in your ranking.